On Monday, Udaipur in Rajasthan in India witnessed such a rare and incredible sight. The video has gone viral on the internet, social media, YouTube, etc.

A resident of Haridasji Magri in Udaipur city saw a horse lying injured on the road. He informed the voluntary organization to rescue the horse for treatment. The rescue team from an organization reaches the spot, takes the injured horse into their ambulance, and leaves for the Animal Treatment hospitals.
At that time, after going some distance, an ambulance driver noticed a horse running on the road following their ambulance. The horse is running behind the ambulance. Seeing that site, he slowed down their car, and his companion horse followed and reached into the hospital.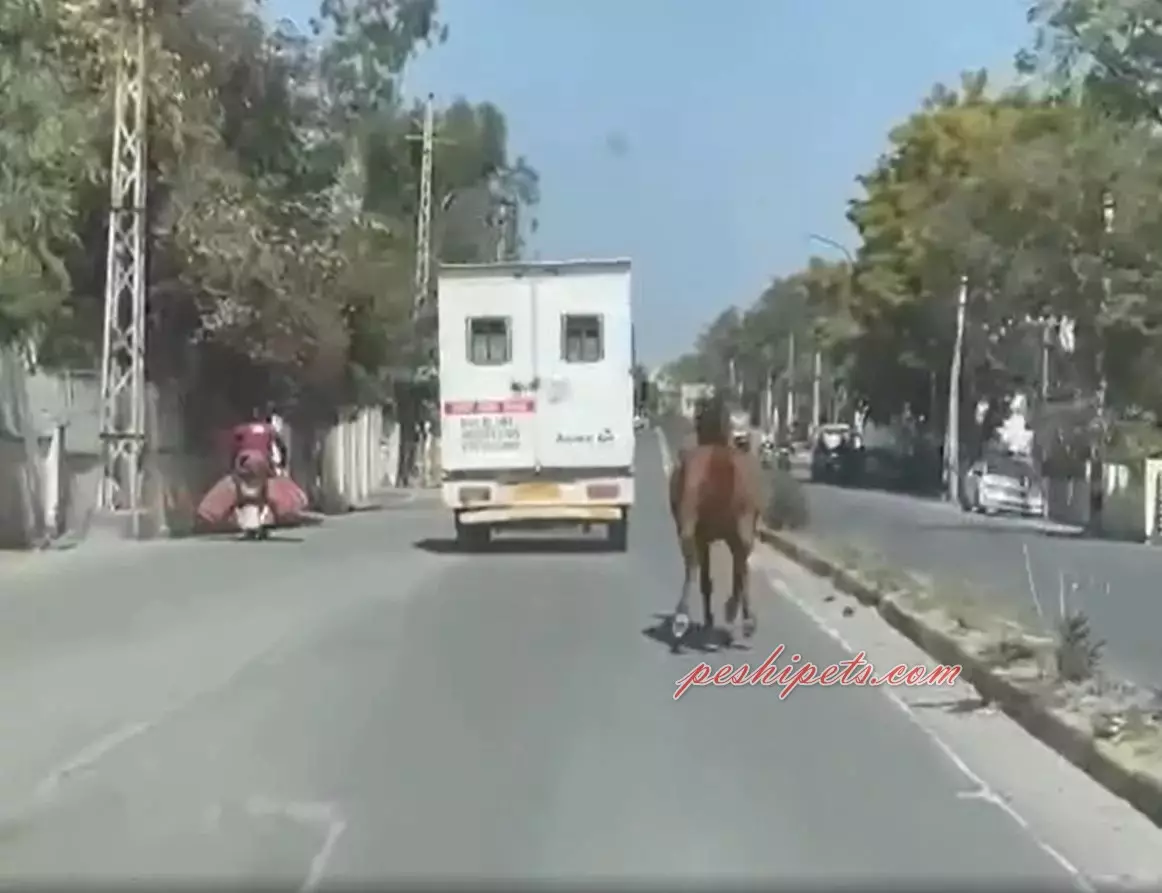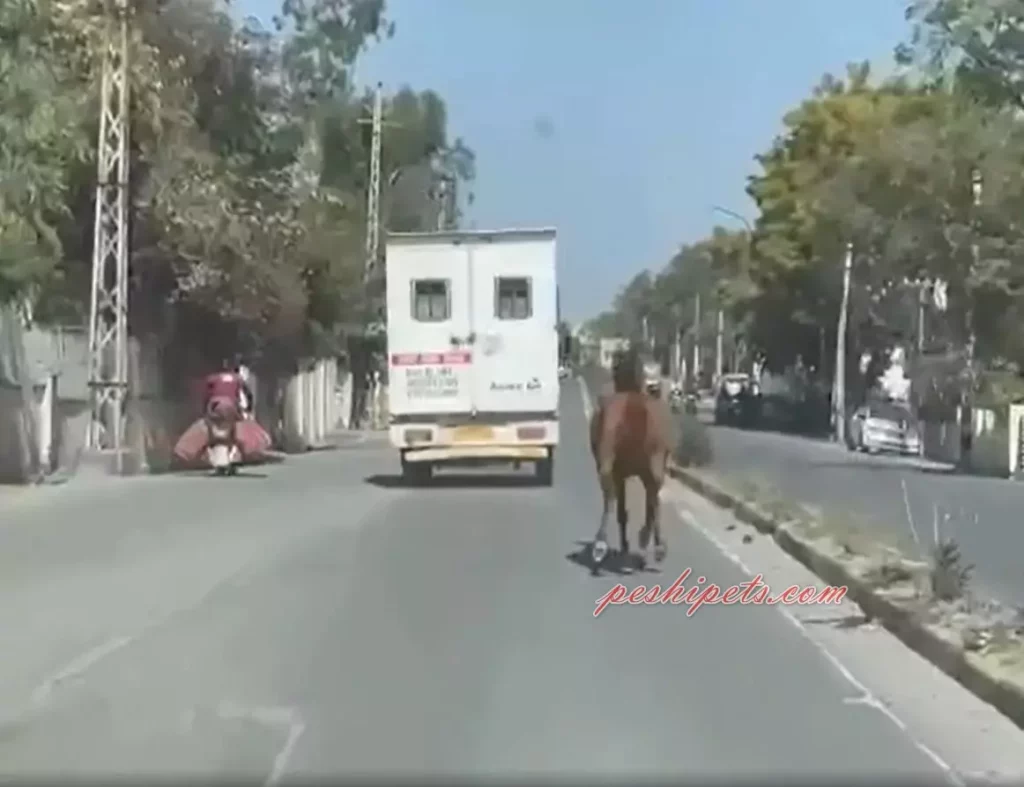 What Happened to the Horses?
The ambulance was in front, and the horse was following behind it. This unusual sight occurred in Udaipur, a city in Rajasthan, on Monday afternoon. This video has now gone viral on the internet.
Also Read: Does A Cat Eat Pretzels? Is it safe for cats to eat Pretzels?
A resident of Haridasji Magri in Udaipur city saw a horse lying injured on the road. He informed the animal rescue agency. Upon receiving the news, the organization's volunteers came with an ambulance. They then rescued the injured horse and took it to the hospital by ambulance.

Surprisingly, the ambulance driver saw a horse running behind the car. The driver slowed down a bit after having seen the horse. The horse followed the ambulance for about 8 kilometers and reached the animal hospital.
Later it is found that the injured horse is the companion of the second horse. She didn't want to leave alone his injured partner. And that's why she ran after the ambulance and finally reached the hospital.
The injured horse is being treated. Her companion has also been kept in the hospital premises.
Also read: What Happens When Your Cat Sighs? The Reasons For It Being Normal.
The video went viral and has been described by many as a beautiful sign of friendship. This symbolizes natural love and the tight bond between speechless creatures in this Mother Earth.