Introduction
We all have not only seen cats closely but are also well acquainted with them. It is not only cute to look at, but their nature is very friendly, and this is the reason why people like to raise them in their homes. It is surprising that till now, we have come across only 2 to 4 breeds of cats. But the real thing is that about 40 to 45 breeds are found in this world. It is a matter of luck if one can observe some of them since they are so rare.
Today we are going to tell you about some of these cats, which are very rare. Therefore, the article will be extremely informative and interesting. And we recommend that you read the article completely in order to obtain the necessary information.
Then let's get started.
10 Rarest Cat Breeds In The World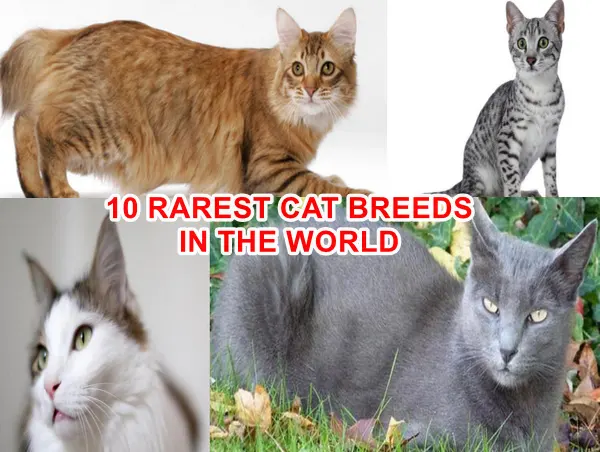 Here is the list of the top 10 cat breeds in the world:
LAPERM CAT BREAD
Considering LAPERM cats, it is very sweet and intelligent. However, what makes them unique is the curly hair they have, which is not normal like other cats.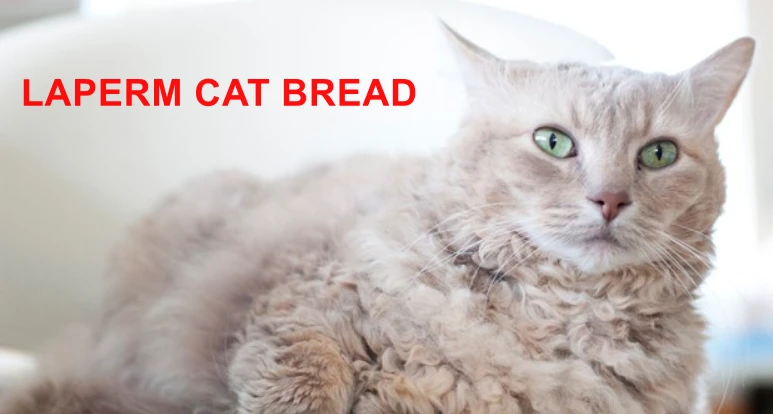 During the 1980s, a cat in Oregon, Western United States, gave birth to six kittens, and five of them were normal, while one was hairless. However, after 8 weeks, hair began growing in that kitten's body as well.
Although it was curly and soft, it did not have a straight hair coat like the other kittens. When it turned 3 to 4 years old, its whole body was filled with curly hair, and the cat was named Curly.
Although initially, the owner of this cat did not know much about it. But, when he learned how unique it is, he started taking care of it, and later it was recognized as LAPERM.
AMERICAN BOBTAILT CAT BREAD
It is clear from this cat's name that its quality lies in its tail. In contrast to other cat breeds known for their large tails, the BOBTAILT breed has a small tail.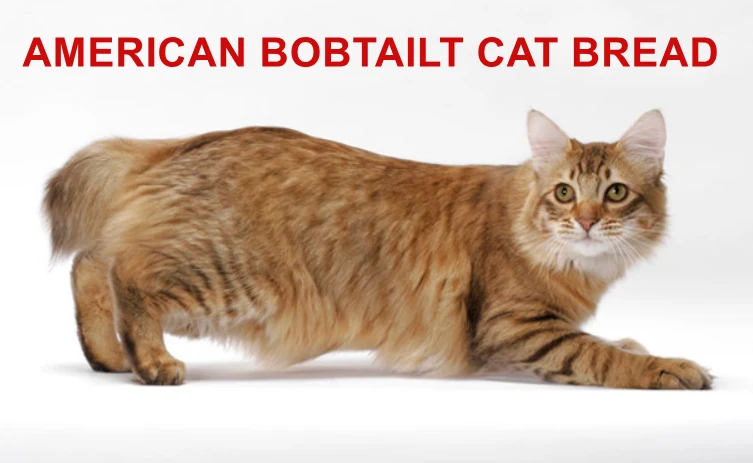 These American bobtails were first seen in the 1960s. BOBTAILT remain normal in body shape, but their tails are 1 to 3 inches long. These cats are said to be very intelligent, friendly, and calm.
They are also known to have spots on their bodies, even though some are long-haired and some are short-haired. Among their specialties are their bigger hind legs than their front legs.
KORAT CAT BREAD
You must have also seen many unique cats, but when you see KORAT, you will be surprised because it is very different from ordinary cats and at the same time looks very beautiful.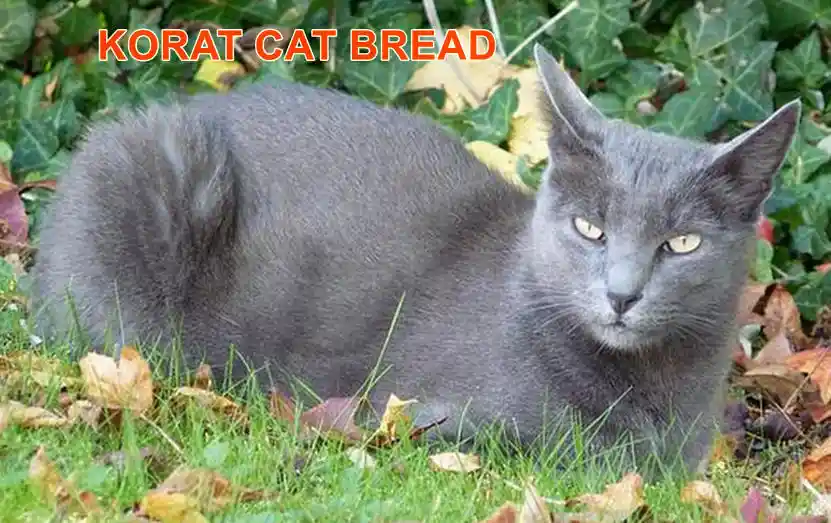 KORAT is originally found in Thailand, whose the whole body is monochromatic and the eyes are green in color. In terms of behavior, it is very sweet and lives in harmony with its owner.
For your information, let us tell you that KORAT was discovered between 1350 and 1700. This is yet another reason that makes KORAT special.
According to Thai tradition, giving the bride a pair of KORAT cats as dowry was customary. On the other hand, it is also believed that their silver color attracts money.
CHARTREUX CAT BREAD
Now, the cat breed we will describe has a unique nature. There is a breed of cat named CHARTREUX that enjoys talking with people and mixing well with humans. It was first discovered in France in the 16th century.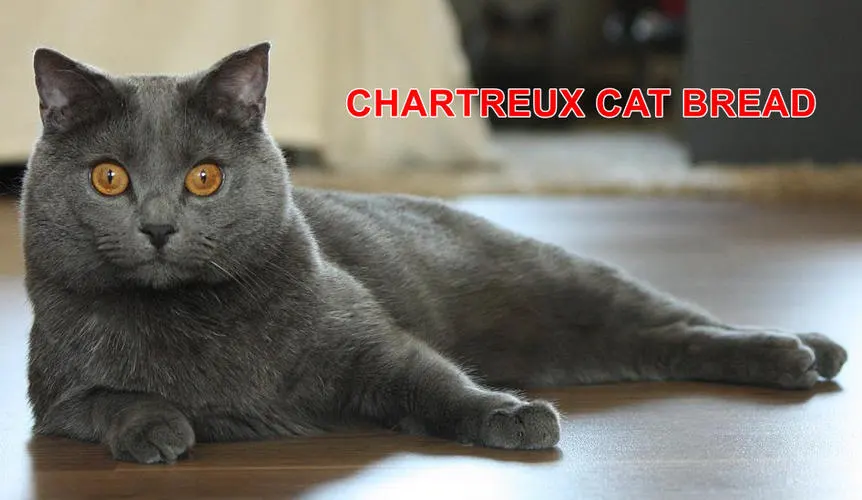 This is a cat who loves to be with its favorite people. But what makes them special is their thick and soft bodies, due to which they look very cute. If you are a cat lover, then you might like them.
These beautiful creatures have gray and blue colored hair on all their bodies, and their round and thick eyes make them even more stunning.
This creature is friendly towards everyone in the house, but it is not less than a nuisance to the rats in the house due to its speedy killing methods.
TURKISH ANGORA CAT BREAD
The TURKISH ANGORA is among the world's rarest cats, but it has also been referred to as the world's most beautiful cat. The bread has silky hairs all over its body, and when it moves toward us, it appears to be an angel.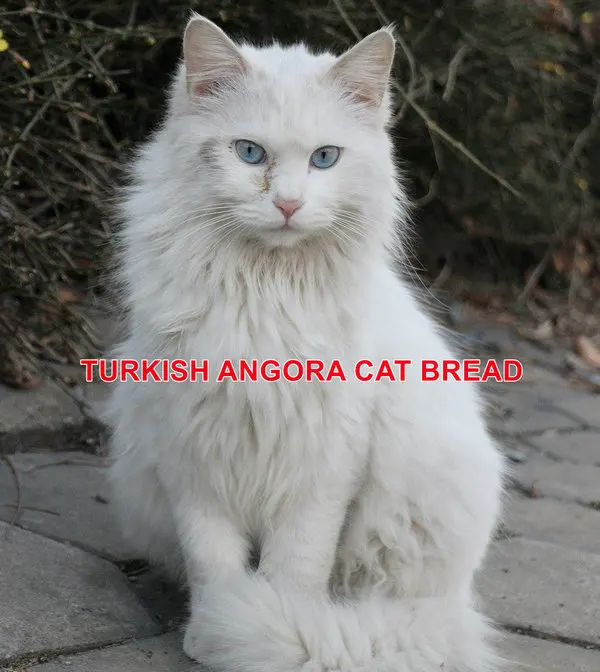 During the late 1700s, Turkish Angora was first spotted in Central Anatolia. After which she became very popular due to her beautiful look and wavy hair.
The most common color is white, but it can also be found in black, blue, and brown. This cat looks even more beautiful because its tail is larger and full of hair than most other breeds.
On the other hand, the surprising thing about TURKISH ANGORA is that it is not considered less than a treasure where it is found.
Talking about the United States, the owner of TURKISH ANGORA keeps it as a treasure.
SPHYNX CAT BREAD
You might be a little surprised to see a cat of this breed because you have seen most of the cats in your life with long and silky hair, but SPHYNX is a wonder that does not have hair on the body.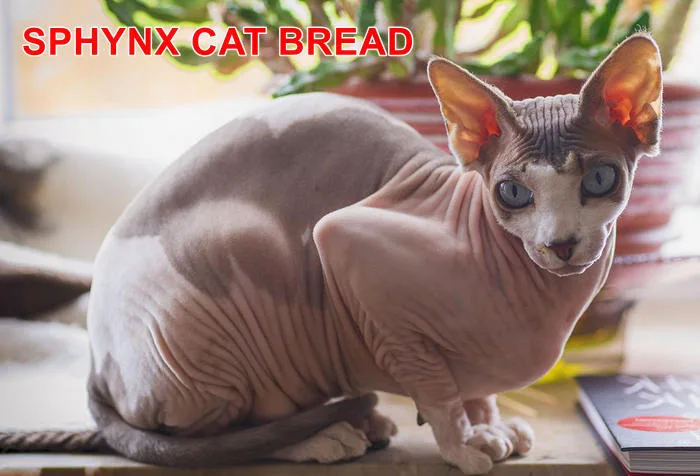 However, their appearance is also appealing. In addition, it cannot be very comforting, especially to children.
Well, let us tell you that this cat was born in 1966 when a female cat gave birth to a hairless cat in Toronto, Canada.
However, it is not that they do not have hair in any part of their bodies because sometimes it happens when small hairs come in between their nose, ears, or toes.
It is believed that due to the lack of hair in their body, different weather also affects them. It feels very soft when you touch its skin. But due to SPHYNX's loose skin, they are more prone to wrinkles.
People love these cats a lot because of their good nature and behavior.
NORWEGIAN FOREST CAT BREAD
This list of unique and rare cats also includes NORWEGIAN FOREST. They are such an adorable breed of cats that you will instantly fall in love with them. Unfortunately, this cat can only be found in forests, so you'll have to go there to find it.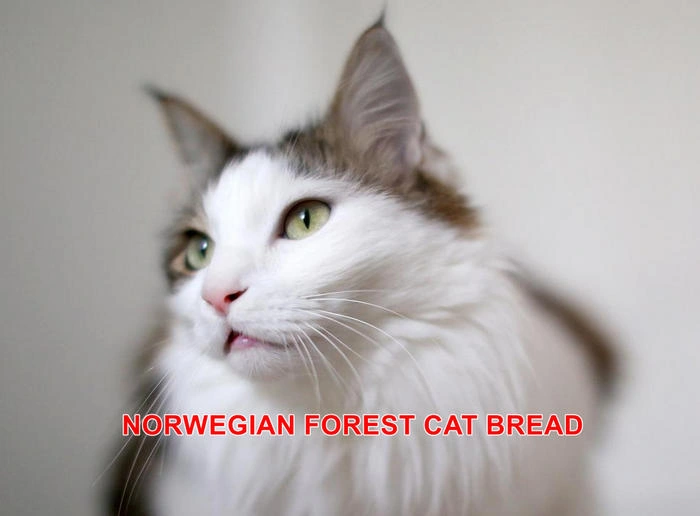 If you ever go to Norway, you will find this cat roaming in a forest. Looking at it for a moment, it seems that it can overwhelm all cats because its body is extended and filled with hair, which also protects them from the cold.
At the same time, the hair around their neck is spread to some extent like a lion's hair, making it look like a king. Their eyes are round and large, and their ears are pointed.
Furthermore, even though their bodies are large and heavy, they are agile and can kill prey as soon as they see them.
Despite this, it can also be a perfect choice for those who love cats.
HAVANA BROWN CAT BREAD
There might have been rare cats you have seen up to now, but after watching HAVANA BROWN, all that will be a distant memory. Because they are super cute, and their muscular bodies make them look dashing.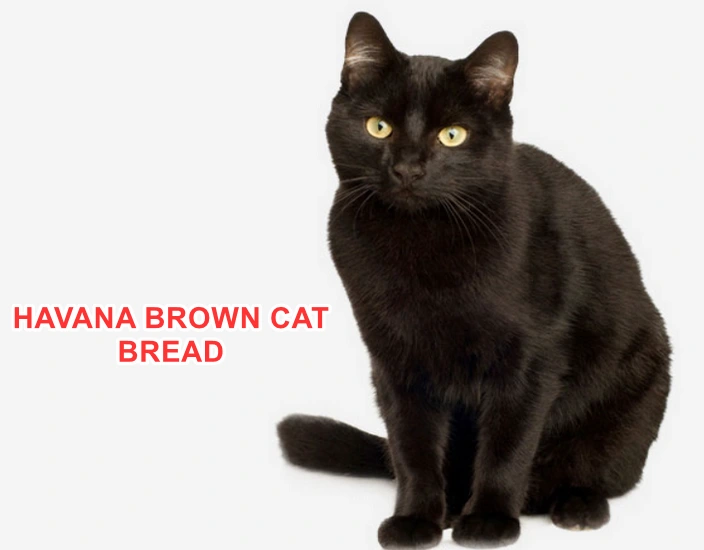 During the 1950s, it is said that SIAMESE cats were bred with some black cats, resulting in HAVANA BROWN, a long and muscular cat. It was attractive as well as more active than other cats.
After seeing these breeds, it has become clear that they are not only intelligent but also friendly. It is said that if you adopt this cat and become friendly with it, it will accompany you for the rest of your life.
HAVANA BROWN doesn't demand too much. It just likes to play around the house and take naps.
Recommended: What Are the Reasons for the Rareness of Brown Cats?
TONKINESE CAT BREAD
Cats of this breed are quite sweet, understanding, and playful. It is always very lovingly with its owner and keeps on having fun to get their attention.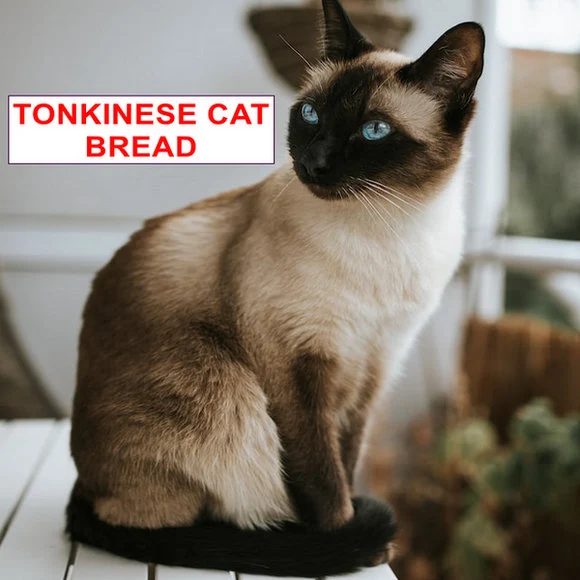 Apart from being rare, it is so cute that if you see them having fun, it will be difficult for you to divert attention from them.
The TONKINESE also loves to play and have fun, just as intelligent dog breeds enjoy playing with their owners and toys. They do not like to be alone and ignored by their owners.
It wants you to keep talking with them all the time. Apart from living with humans, they also like to live with pet cats and dogs. Due to this nature, it is said that TONKINESE is the best breed of cats to keep in homes.
Talking about its body, its round face, big eyes, and body full of hair make them very beautiful, which you will like to see.
EGYPTIAN MAU CAT BREAD
At the end of this article, we have brought you a breed of cats whose unique form remains its identity. Although stripes are usually seen in many cats' bodies, EGYPTIAN MAU's stripes are quite different. Due to this, they can be recognized even from a distance.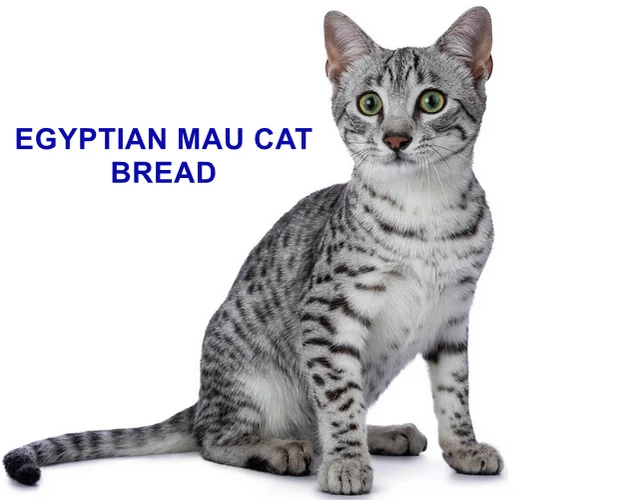 This breed of cats originated in Egypt. It is not only beautiful but also quite loyal. Furthermore, EGYPTIAN MAU is characterized by its fast speed, which makes them quite different from all other breeds.
You might be surprised to learn that these cats can run at speeds of nearly 30 miles per hour. So, if it runs away from you, it will be impossible for you to catch them. If you want to keep EGYPTIAN MAU, keep this thing in mind; it should never annoy you.
Recommended: How Does A Cheetah Run So Fast?
Final Thoughts
So, as you can see, many strange and rare cats are found worldwide. Among these, some rule the hearts of everyone with their cuteness and smartness.
Let us know what you think about these cats by commenting on our comment section below. Please share this article with family and friends if you enjoyed it.
Recommended: What Are The 5 Tabby Cat Patterns?